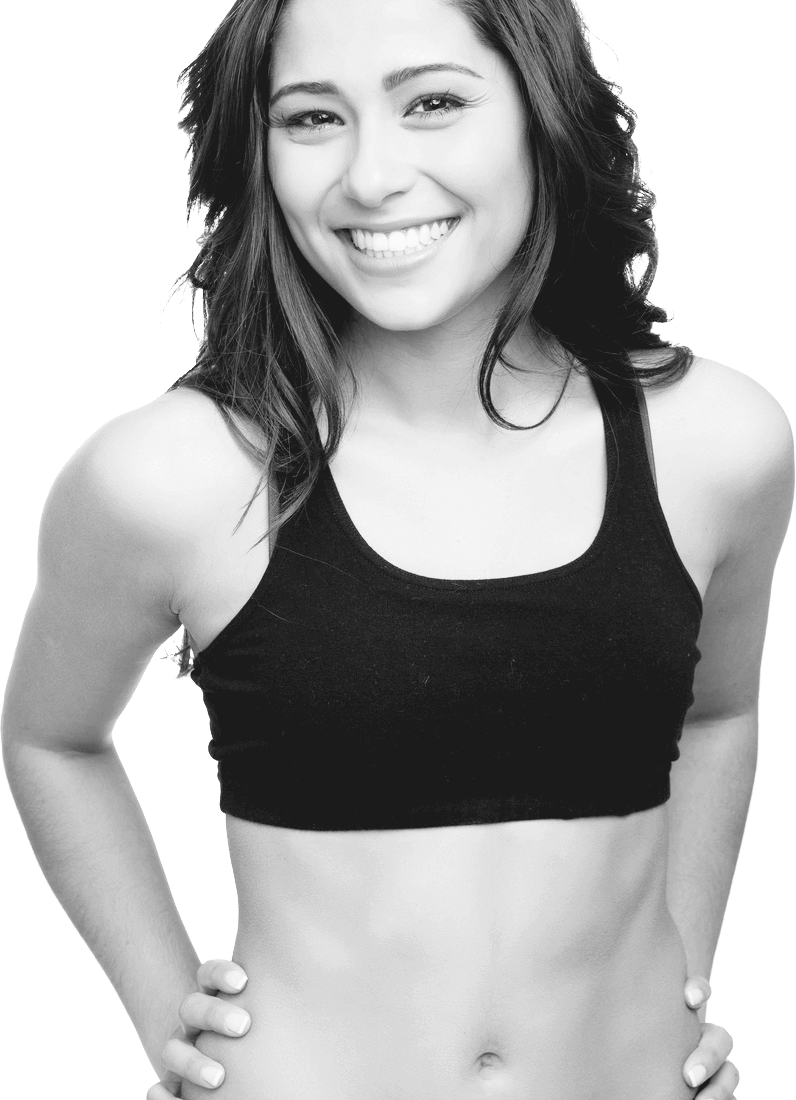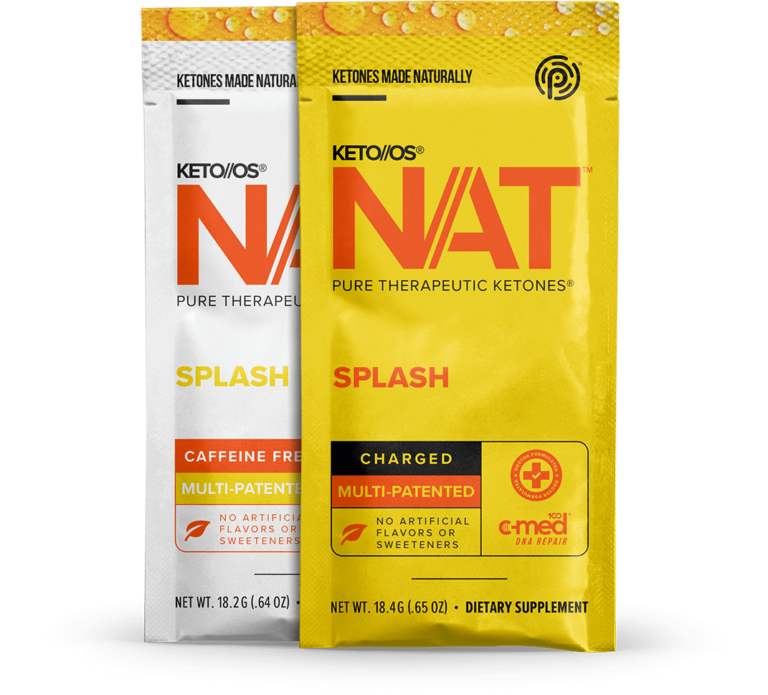 Join as promoter
The Prüvit Prüformance Rewards Program is designed to reward you for sharing our stories and products with others. The ripple effect of you challenging others to be BETTER and sharing the Ketone Conversation™ is valuable in today's marketplace, and we want to reward your influence.
When you enroll as a Prüvit Promoter, your $1 USD annual Promoter membership includes:
Access to the Promoter Cloud (back office software)
Dashboards and tools to track your progress
Resources to share the Ketone Conversation™




Who told you about Prüvit?
Please enter your referring member's Referrer Code:
Not sure what this means? Send an email with subject line 'Referrer Code' to support@pruvithq.com
This Referrer Code is invalid. Please check with your Referrer and try again.